We are a performance shop based in central Oklahoma (405). Our goal is to add safety and speed to our customers' race program through the comfort and confidence that comes from a well tuned motorcycle.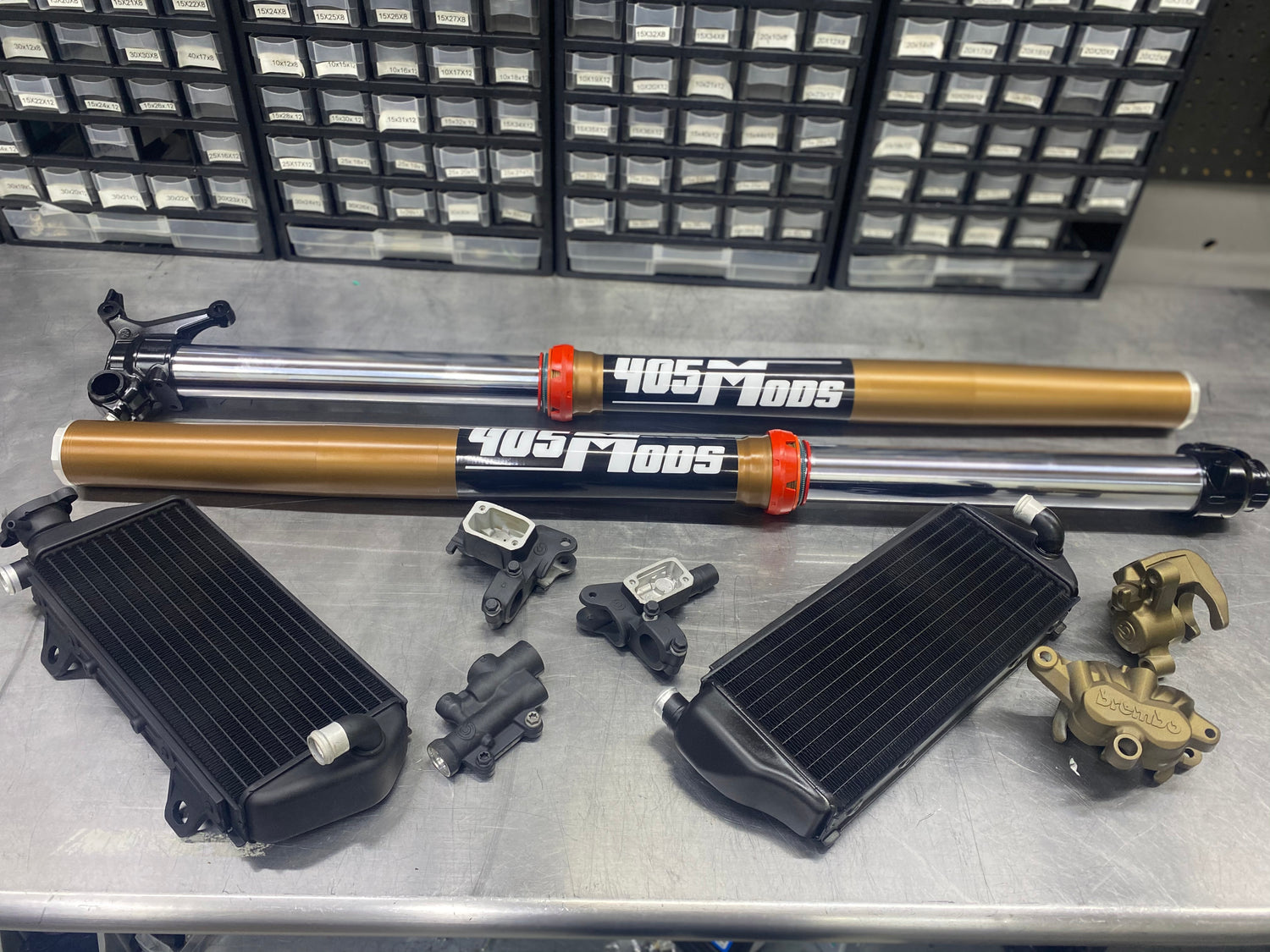 Coatings
We offer Anodizing, Powdercoat, and Cerekote services to set your ride apart from the rest.
Learn More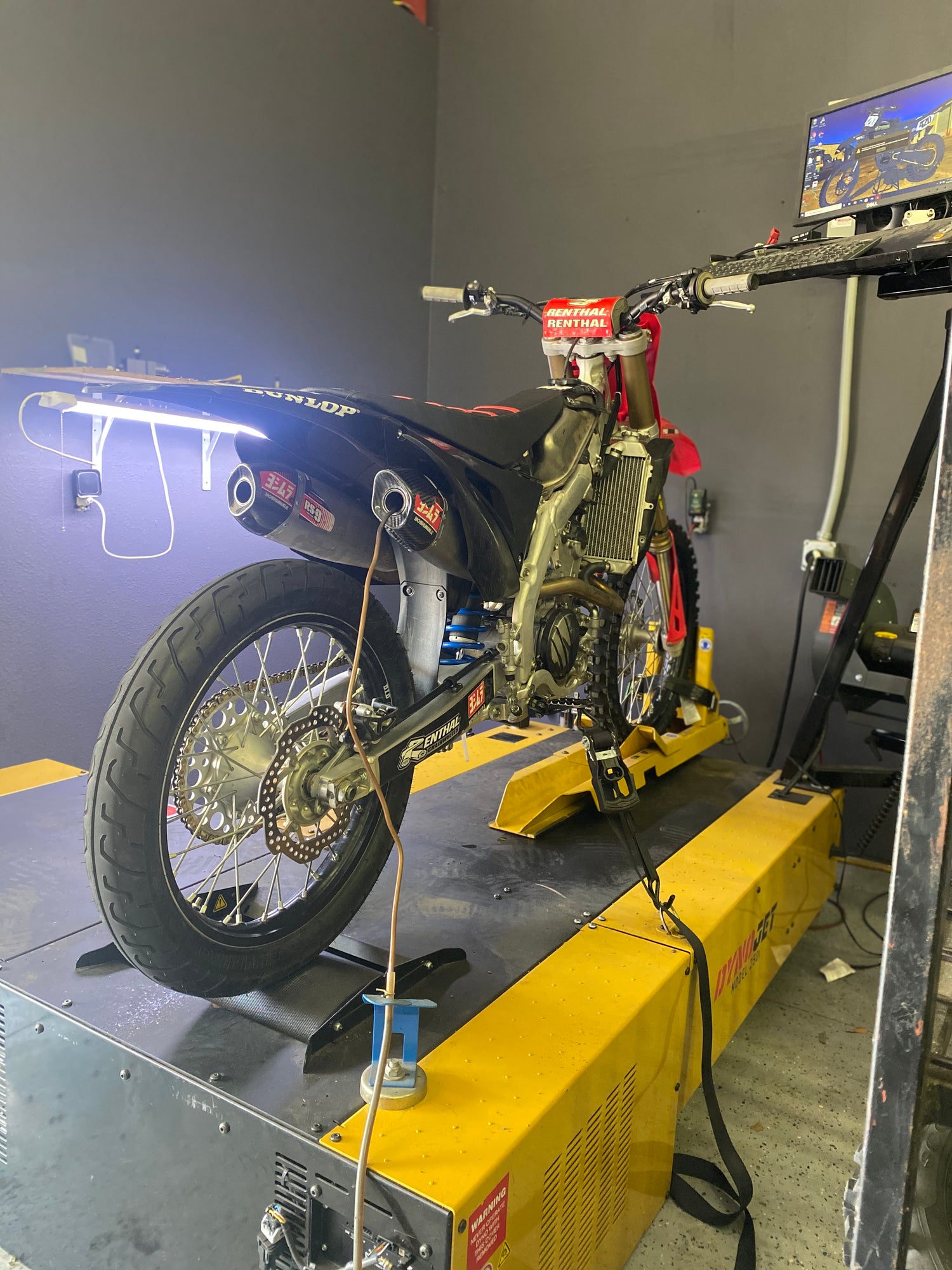 ECU Tuning
New motorcycles leave a lot on the table. Dyno tunes increase performance, longevity and throttle connectivity.
Learn More